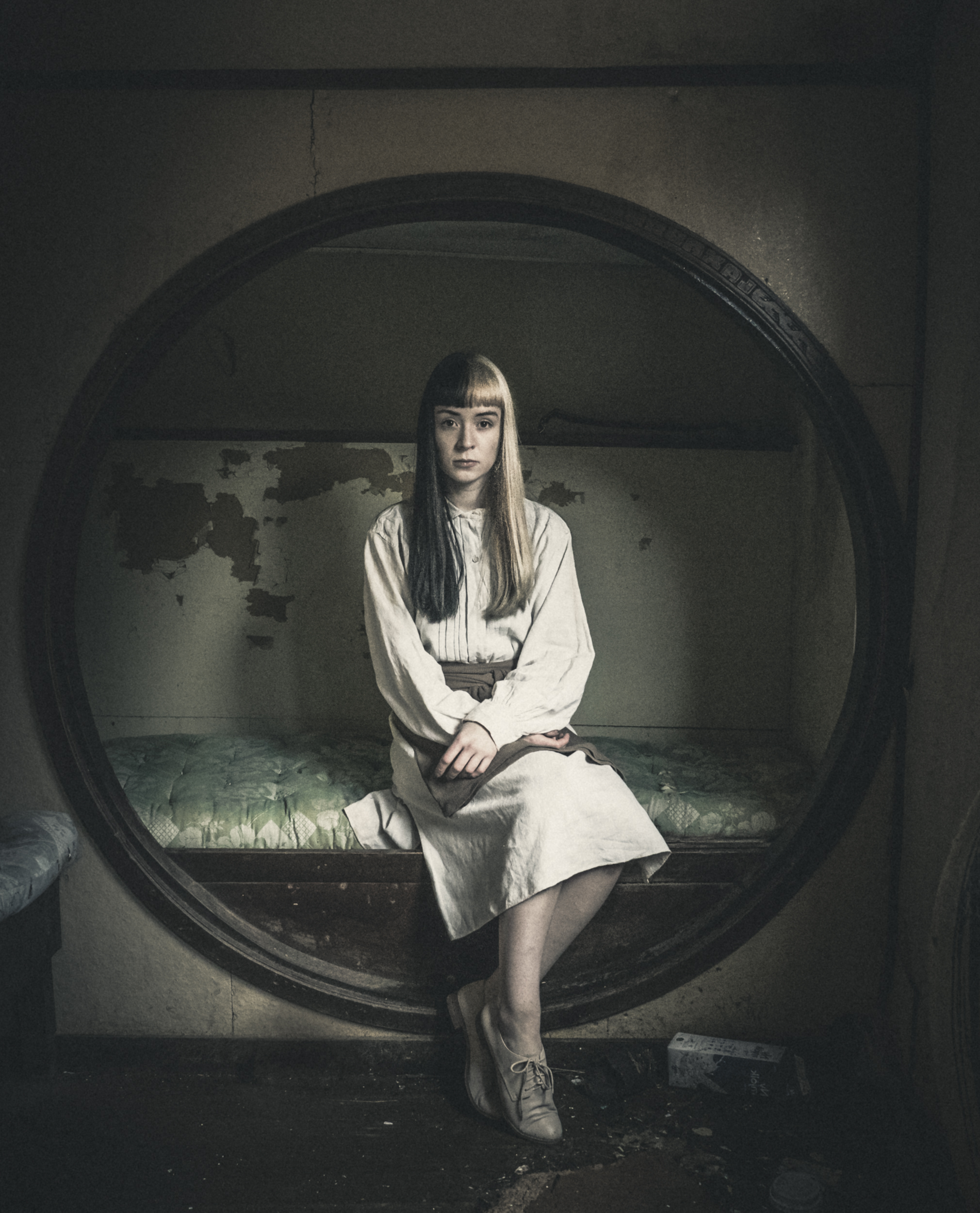 Amy Haslehurst is a visual artist from Perth, Western Australia currently residing in Iceland.
Since a young age, Amy (under the name brokensundowns) has used self-portraiture as a a form of expression and to create new worlds. After graduating with a degree in Fine Arts and Photography, she moved across the world to Iceland where her work took on new form.
Exploring themes of isolation and melancholia fused with influence from Icelandic folklore and the moody and volatile landscapes in Iceland, Amy continues to use self-portraiture to create ghostly characters that wander in the shadows of the earth.
EXHIBITIONS
NORD - Keep Contemporary Gallery, Santa Fe, 2019
Ég er Grýla - Nordic House, Reykjavik 2018
Lens Obscura - Last Rites Gallery, New York 2017
Lone, Photographic Portraits in Iceland - KURB Gallery, Perth 2014
Emerging Artists Exhibition - South Perth, 2015
Auto-luminescent - Photography Grad Show, PCP 2015
Curtin Fine Arts Graduation Show - Perth 2015
WORKSHOPS
Winters Night (Iceland)- December 2017
Caldera (Iceland) August 2017
Odyssey (Iceland) July 2017
Labyrinth (Iceland) June 2017
Winters Night (Iceland) November 2016
Midnight Glow (Iceland) June 2016
Arctic Light (Iceland) December 2015
PUBLICATIONS
Beautiful Bizarre Magazine - Issue 24, March 2019
Photography is Art - Issue 10, 2018
Selected Articles
COMMERCIAL WORK